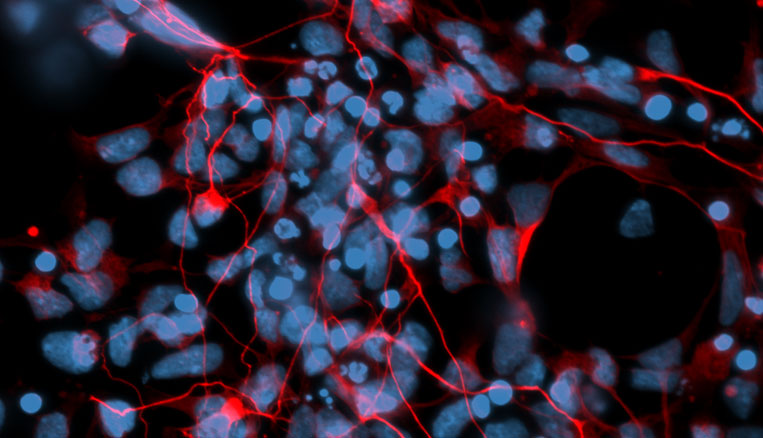 Regenerative Research
The University of Georgia's Regenerative Bioscience Center (RBC) is a synergistic unit of researchers from a range of disciplines and institutions. Stroke, heart disease, Parkinson's and Alzheimer's are devastating diseases that touch nearly everyone's lives. There are currently no cures for these diseases, but RBC researchers are working collaboratively to change that reality.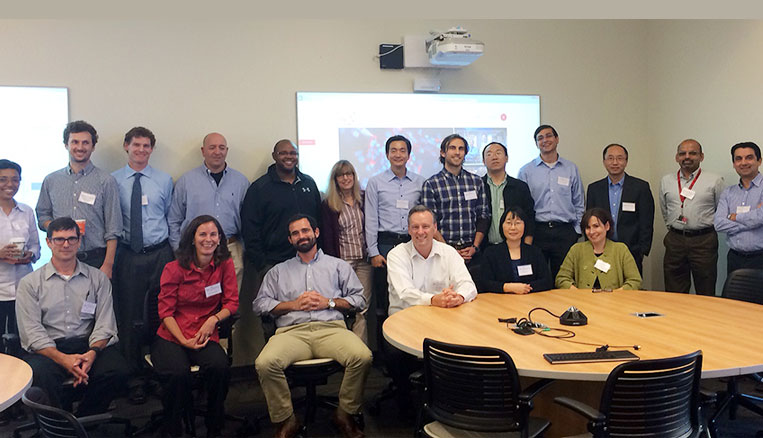 RBC Experts
Our experts in regenerative medicine and stem cell therapies are collectively moving stem cell research forward.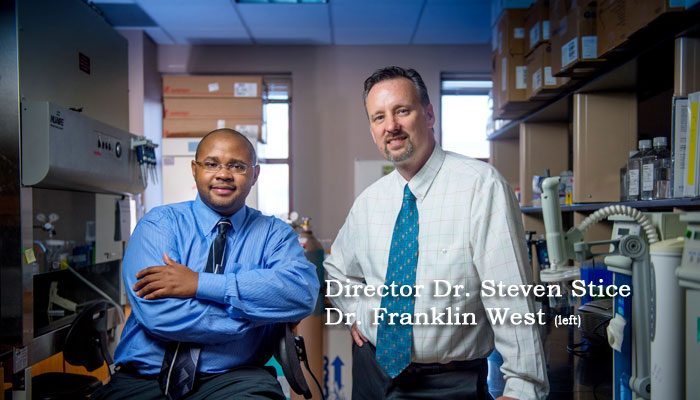 RBC Director
Dr. Steven Stice is a University of Georgia DW Brooks Distinguished Professor and holds a Georgia Research Alliance Eminent Scholar endowed chair. He is also Chief Security Officer of ArunA Biomedical Inc.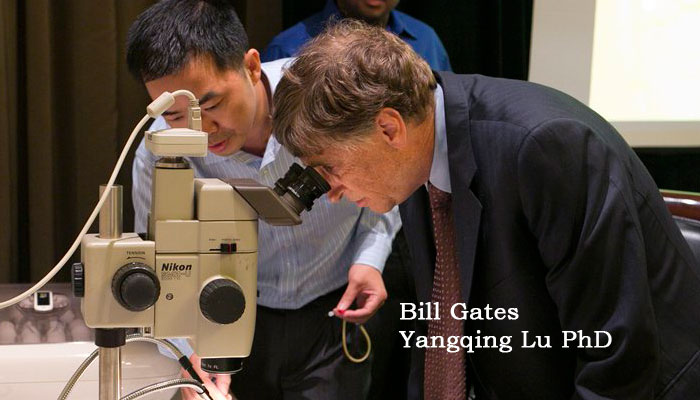 About Us
The RBC brings together multidisciplinary teams of scientists who are leading projects at the forefront of stem cell research in animals. These projects have promising future applications for animal and human health and food security.
Over the next five years, Dr. Stice will lead researchers from the RBC as they work to transform the manufacturing of cell-based therapeutics.
We are moving stem cell research forward. Gifts to the RBC Fund provide our labs with unrestricted dollars to support our most promising programs and initiatives.