RBC Undergraduate Internship Experiences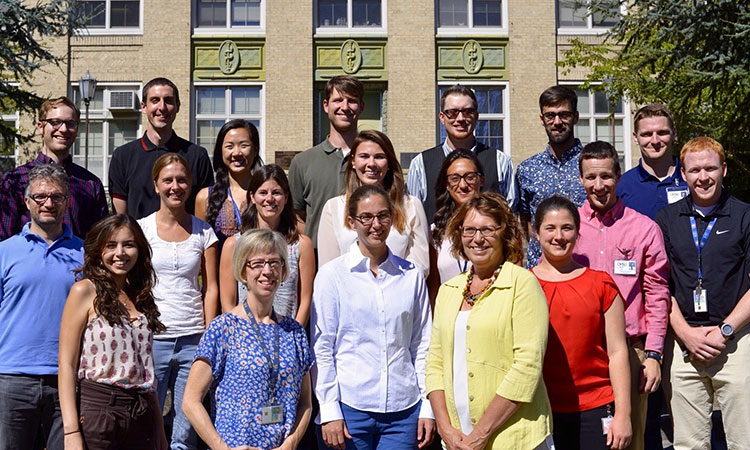 My sophomore year found me confused: uncertain what career path I wanted to follow – research or medicine. In an effort to figure out what I wanted to do, I decided to look for summer research programs that fit my interests of neurodegeneration and therapeutic measures. Thus after some online perusal of programs, I applied and was accepted to a program called the Oregon National Primate Research Center (ONPRC) Undergraduate Summer Fellowship. Through this program, I had the opportunity to study Parkinson's Disease (PD) and freezing of gait, an advanced motor symptom of PD, under the mentorship of Drs. Katrijn Smulders and Fay Horak of the Balance Disorders Laboratory at the Oregon Health & Science University (OHSU) for 10 weeks.
I loved Portland and my laboratory, and what I appreciated most about the experience was that my mentors encouraged me to pursue what interested me most in the disease, so I was able to meet with and discuss PD with experts in the biochemistry of the disease even though my summer project was focused more on the biomechanical symptoms.
This summer was the best in memory, and I gained from the experience exactly what I wanted: I figured out which career path I will follow. I want to become a clinical physician, researching and treating PD and hopefully leading the field toward functional cell therapies.
UGA RBC Undergraduate Summer Experience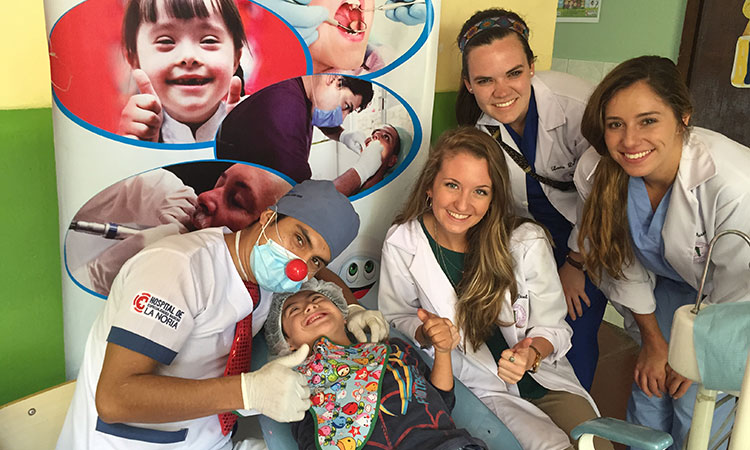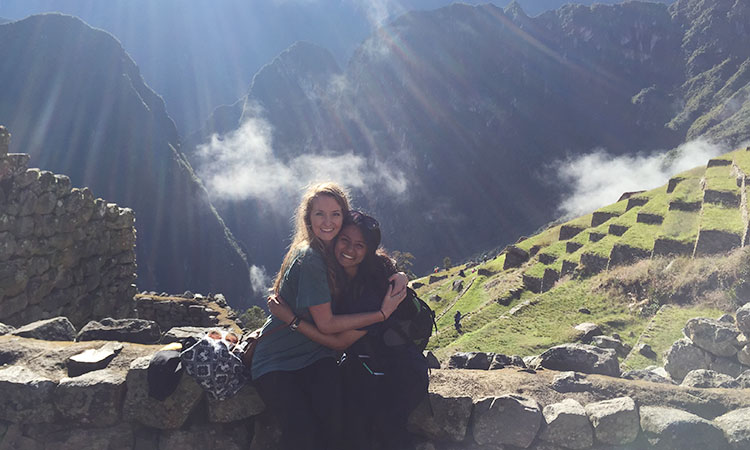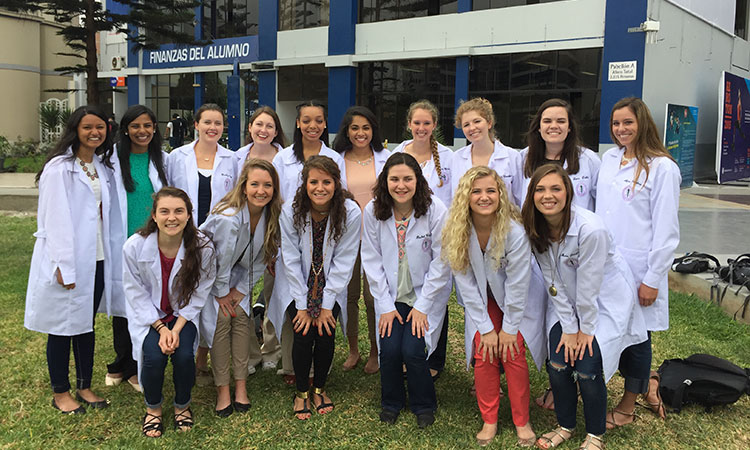 Nicole Shannon Bisel talks about hospital rotations in Peru
This summer, I had the opportunity to travel to Peru with 22 other Spanish-speaking, pre-med students. We interned at six different hospitals around Trujillo, which is the third largest city in Peru. I participated in rotations in obstetrics/gynecology, oncology, emergency medicine, pediatrics, dentistry, and general medicine. A few of my experiences include watching a woman give birth, observing a cervical cancer biopsy, and even cutting stiches out of a patient's head!
While in Trujillo, I lived in a Peruvian home with another UGA student, giving me the opportunity to improve my Spanish speaking skills. We also traveled Cusco to see Machu Picchu, the Sacred Valley, and other Incan ruins. At the end of the trip, we flew to Tarapoto to visit the Amazonian rainforest. I'm so grateful to have had such an amazing and eye-opening experience!
Elizabeth Wilkins
Amputee Care – Walter Reed National
This summer I was lucky enough to be offered the opportunity to spend a week shadowing in the physical therapy department at Walter Reed National Military Hospital. I spent 40 hours in the traumatic brain injury unit and the amputee clinic of the hospital. I learned about new techniques being used in physical therapy including the Computer-Assisted Rehabilitation Environment (CAREN), which is used to during balance and coordination rehabilitation, and computerized prosthetics that can be programmed to simulate typical movement patterns. Over the 40 hours I spent at Walter Reed, I learned a great deal about the field of physical therapy, met some amazing patients and therapists, and heard stories that will forever impact my life.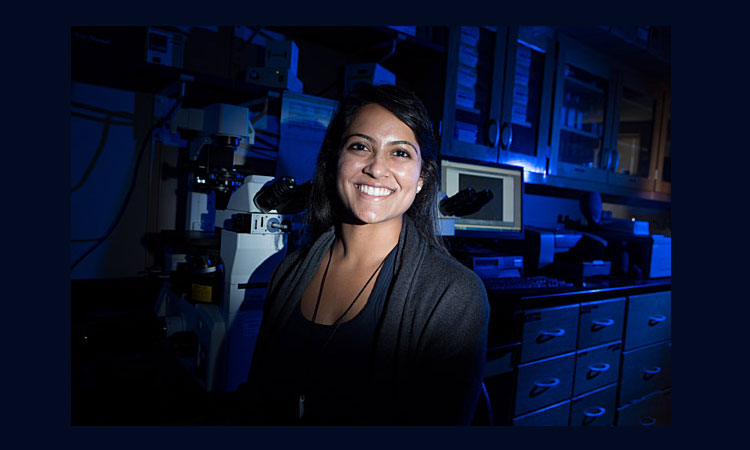 Karishma Sriram
The Virtual Institute for Mathematical and Statistical Sciences
During the first half of my summer, I traveled to India to attend a conference "VI-MSS Workshop on Time Series Analysis," focused on time series methodologies applicable in various scenarios, including clinical trials in medicine. Professors from a variety of subject areas and countries attended and spoke at the conference, providing me a with an understanding of the interdisciplinary nature of statistics. The second half of my summer was largely spent as a Dawg Camp Counselor for UGA's Dawg Camp Program, which is an orientation program for incoming first-year students.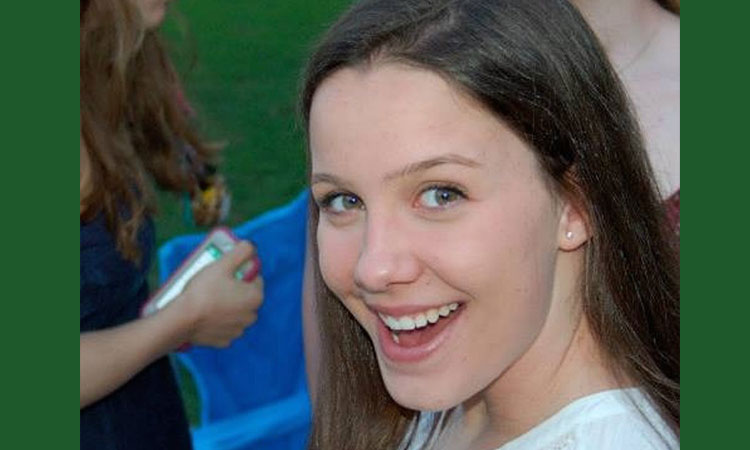 Alexandra Flemington
Mayo Summer Undergraduate Research Fellowship
This summer I actually went down to the Mayo Clinic in Jacksonville and had the opportunity to observe plastic and orthopedic surgeries for a week! It was absolutely amazing and it strengthened my love for surgery. It was a one week observership program, and I had to apply for it. I shadowed a plastic surgeon as well as an orthopedic surgeon. Program description: The Mayo Summer Undergraduate Research Fellowship (SURF) Program, sponsored by Mayo Graduate School, is a great way to build your skills as a young scientist or test your inclinations toward research.