Information for Prospective Graduate Students
Doctoral students looking to pursue regenerative medicine research under the mentorship of RBC faculty are supported by generous stipends and assistantships. These stipends originate from a range of sources, including faculty research grants, departmental funds, the UGA graduate school, government agencies, private foundations and corporations. Financial support for master's level students varies by program and prospective students are encouraged to communicate with respective RBC faculty to discuss availability of funding.
As an additional benefit, students on a graduate assistantship currently only pay a nominal tuition costs per semester
We ask that prospective graduate students complete our online application to be considered.
Join the RBC Graduate Student Association
The Regenerative Bioscience Center's Graduate Student Association (RBC GSA) exists to unite the professional student body of the RBC by promoting the general welfare and concerns of the students, create new programs and initiatives for personal and academic growth and communicate with RBC Administration and Faculty on behalf of graduate students.
To find out more or become more involved in the GSA club, contact the Graduate Student Association.
Program Information
What doors does a Ph.D. from the RBC open?
As a RBC student, you'll have the opportunity to showcase your skills through multiple networking opportunities, including conferences, seminars, GSA development events, and internships. Read about some of our graduate student success stories.
RBC Student Leadership Team
RBC Graduate Student Association Newsletter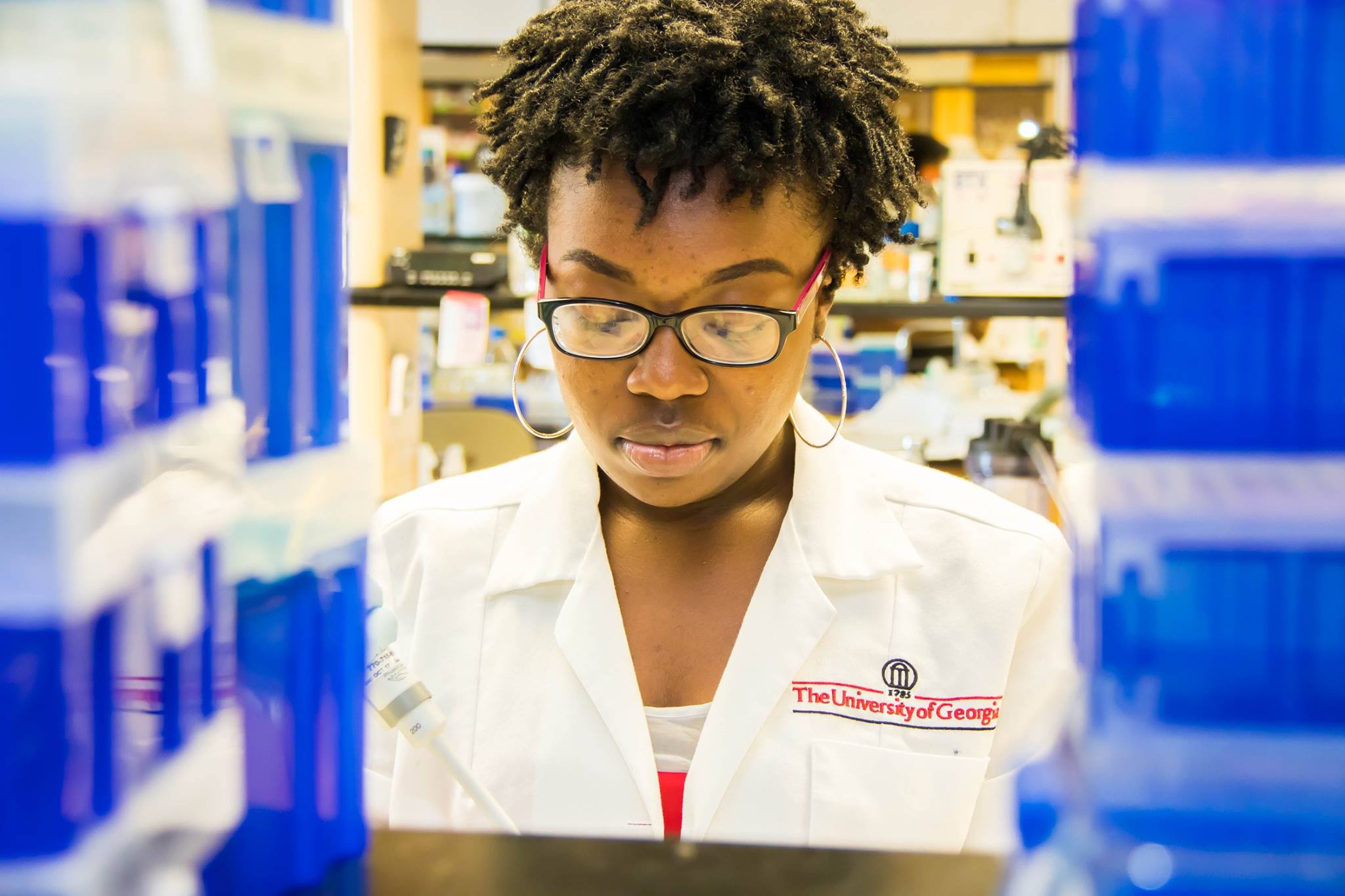 Seeking Exceptional Graduate Students
As a graduate student in the Regenerative Bioscience Center you will do more than just learn. You will make discoveries that could change the world.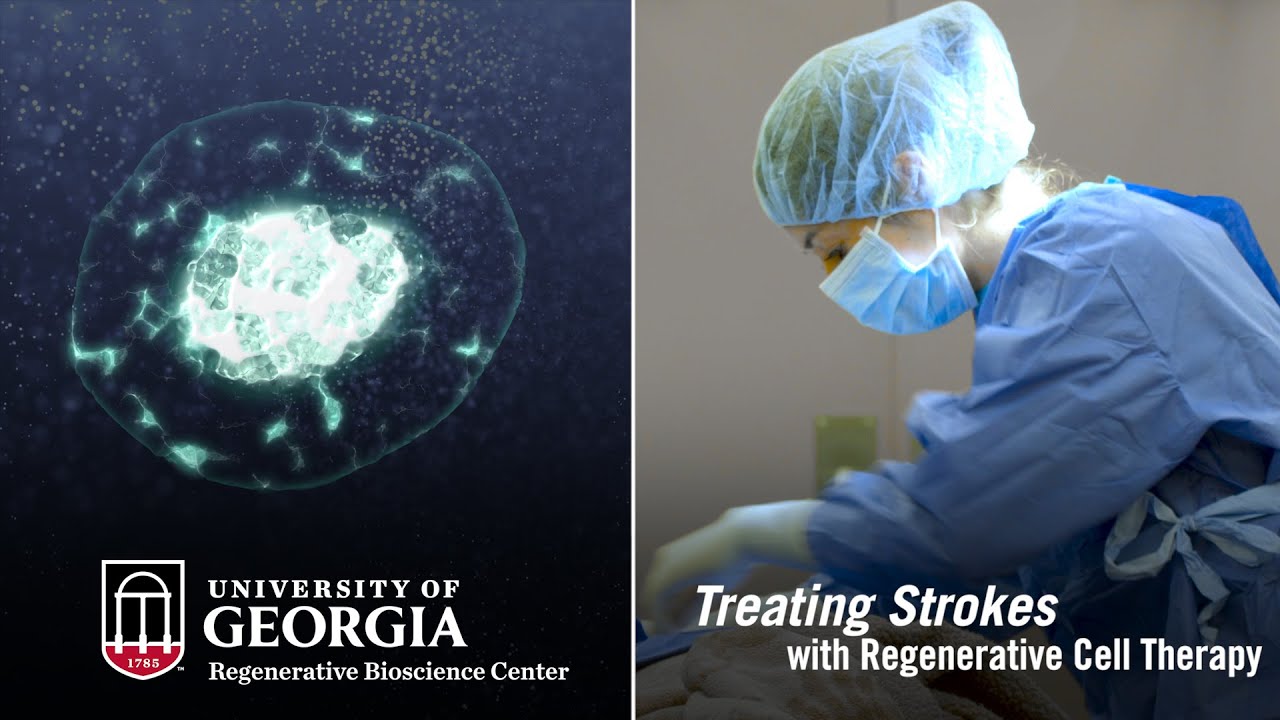 How the RBC at UGA is using cell therapy to treat strokes
The Regenerative Bioscience Center at the University of Georgia is using cell therapy to treat strokes.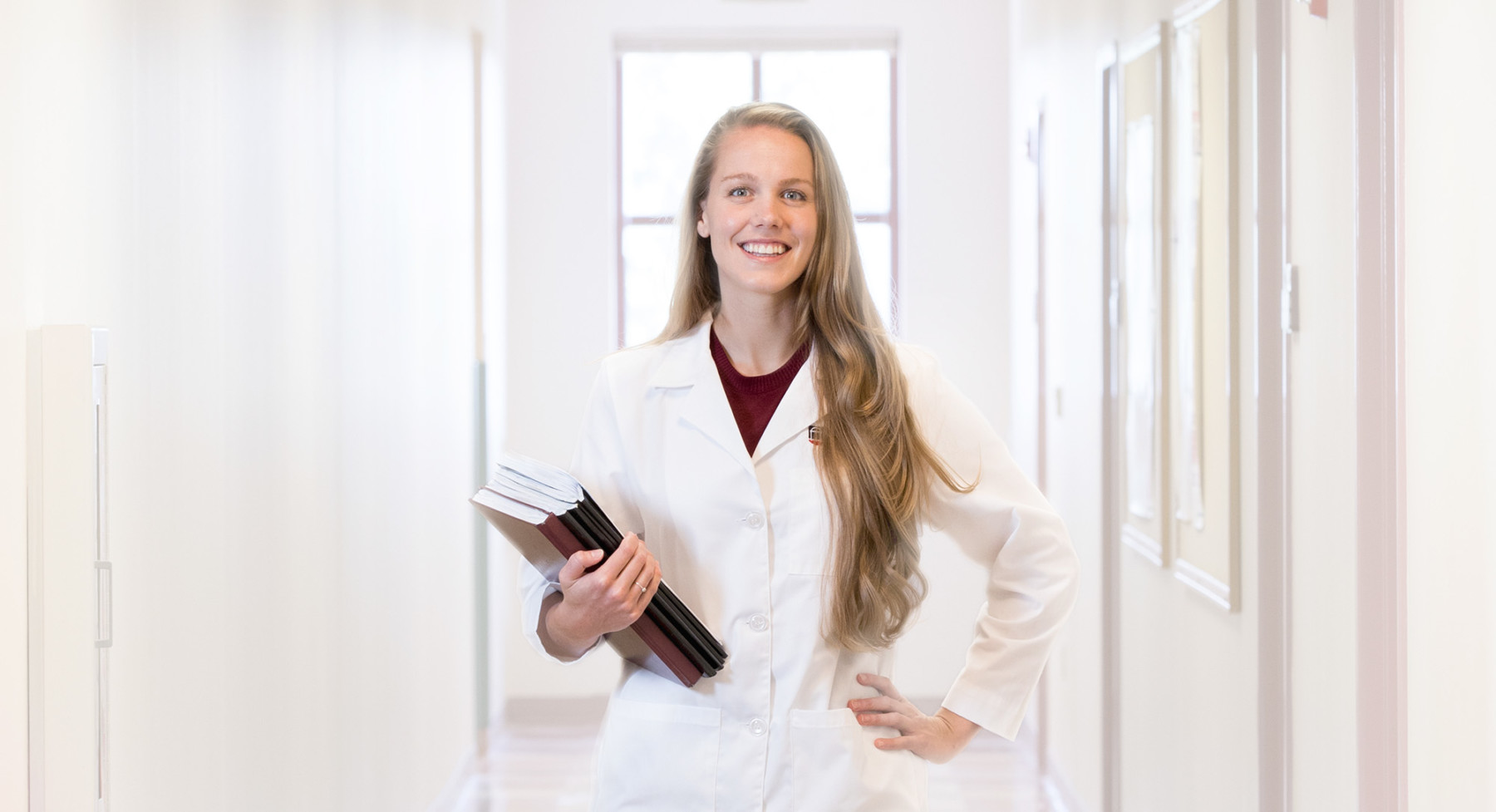 RBC Spellicy and her journey
At UGA, she is a student researcher in the Regenerative Bioscience Center, where she assists professors Steven Stice and Franklin West, who are working with neural stem cell derived therapeutics.