Information for Prospective Graduate Students
Doctoral students looking to pursue regenerative medicine research under the mentorship of RBC faculty are supported by generous stipends and assistantships. These stipends originate from a range of sources, including faculty research grants, departmental funds, the UGA graduate school, government agencies, private foundations and corporations. Financial support for master's level students varies by program and prospective students are encouraged to communicate with respective RBC faculty to discuss availability of funding.
We ask that prospective graduate students complete our online application to be considered.
Join the RBC Graduate Student Association
The Regenerative Bioscience Center's Graduate Student Association (RBC GSA) exists to unite the professional student body of the RBC by promoting the general welfare and concerns of the students, create new programs and initiatives for personal and academic growth and communicate with RBC Administration and Faculty on behalf of graduate students.
To find out more or become more involved in the GSA club, contact the Graduate Student Association.
Program Information
What is RBC?
The Regenerative Bioscience Center (RBC) at the University of Georgia (UGA), brings together the collaborative research efforts of veterinarians, toxicologists, biochemists, medicinal chemists and pharmacologists.
We are made up of faculty within several colleges including Engineering, Agricultural & Environmental Sciences, Veterinary Medicine, and Public Health working together on research projects and granting opportunities. Our core facilities include the Bioexpression and Fermentation Facility, Bio-Imaging Research Center, Biomedical Microscopy Core, Comparative Pathology Laboratory, Georgia Electron Microscopy, among others.
Our primary goals are to bridge the gap between basic science and clinical medicine, moving research from the laboratory setting into real life therapies and treatments. We add ideas, questions, new experiments and discoveries not yet uncovered by traditional basic research. We are working with leaders in the regenerative areas in the state (Georgia Tech, Emory University, MCG) to push state initiatives and recruit researchers into the state's stem cell efforts.
We offer a unique student experiential learning program, with cross-center research tools and techniques that span traditional disciplinary college boundaries.
The graduate student experience
Our innovative training program includes a flexible curriculum tailored to the needs of individual students; intellectually stimulating material, smaller classes and open-door policy of the faculty, which fosters growth in critical thinking skills and individual development plans. As a student you will gain research experience under the mentorship of internationally recognized academic scientists, postdoctoral researchers, and industrial collaborators. Our students are uniquely positioned with a very strong foundation on which to build a successful career.
Student Testimonial:
I was coming off of a Master of Engineering in Biomedical Engineering at Cornell, and looking for my first job. I applied online through the RBC application process. After interviewing, I was immediately struck by their interest in the work I had done, and their willingness to help out with my future career plans. While I ended up taking a job elsewhere, I found myself drawn back to the RBC when I decided to pursue a PhD. My requested mentor put me in touch with several RBC faculty, and I met with as many as I could. Ultimately, it was the pioneering work in the fracture putty project, along with the PI's generosity, that led me to choosing to call the RBC home for the next few years.
Join the PhD Program
Starting as early as your first year, RBC faculty members work with you on how to choose your research direction and set you on the path to success. You'll have the opportunity to showcase your skills through multiple networking opportunities, including conferences, seminars, GSA development events, and internships. Potential students must apply here first, before reaching out to an RBC faculty member.
ADS Class 8888: RBC Collective
The RBC Collective provides an opportunity for graduate students to develop skills in the presentation and discussion of regenerative research topics in an academic multidisciplinary forum.
Class: ADS 8888 – RBC Research Collective
Date: Every Thursday Aug 19th – Dec 9th
Time: 3:35pm – 4:35pm
Location: Dan Daniels Conference RM – 425 River Rd., Athens GA
What doors does a Ph.D. from the RBC open?
As a RBC student, you'll have the opportunity to showcase your skills through multiple networking opportunities, including conferences, seminars, GSA development events, and internships. Read about some of our graduate student success stories.
RBC Student Leadership Team
RBC Graduate Student Association Newsletter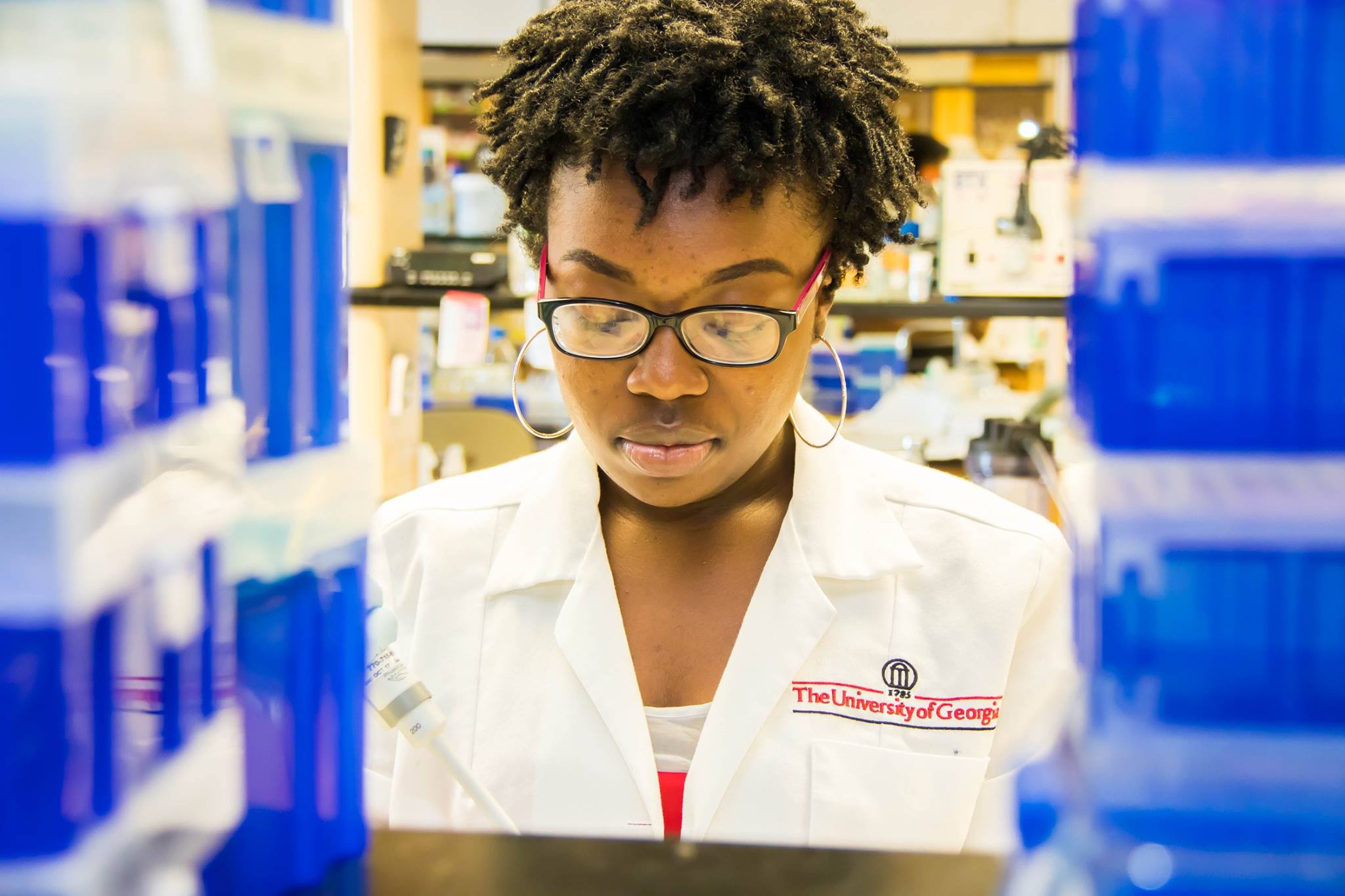 Seeking Exceptional Graduate Students
As a graduate student in the Regenerative Bioscience Center you will do more than just learn. You will make discoveries that could change the world.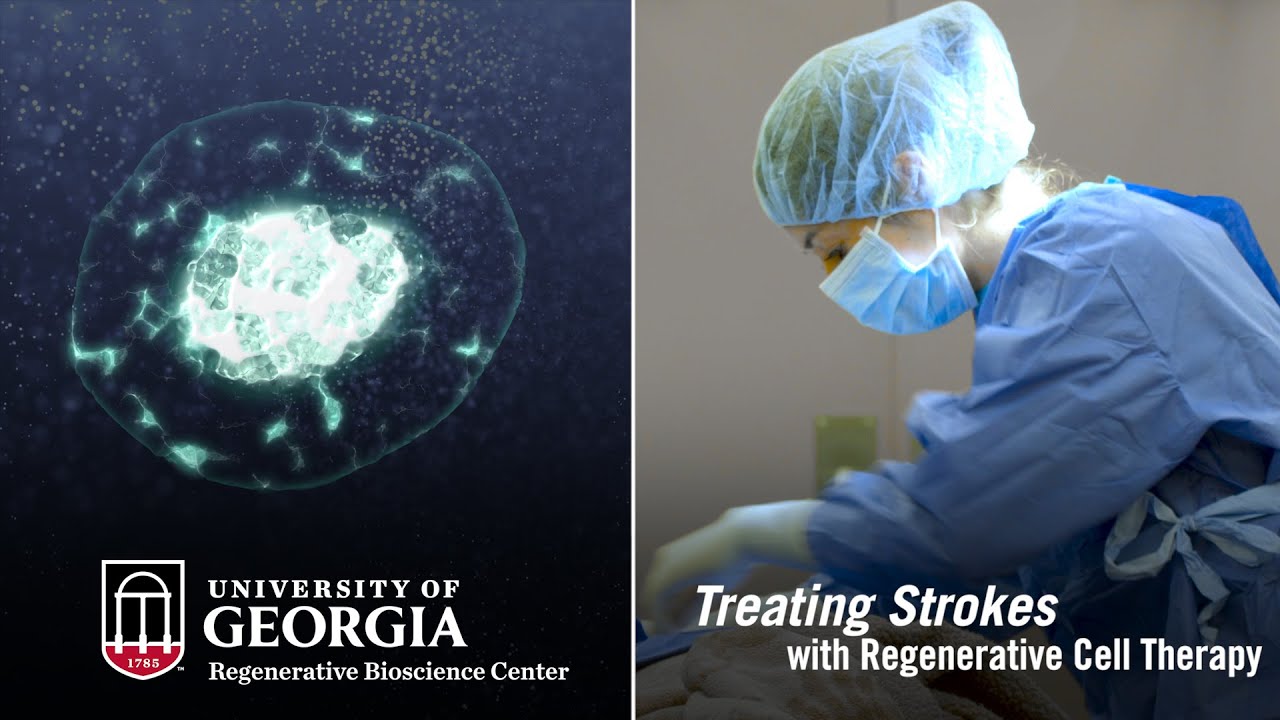 How the RBC at UGA is using cell therapy to treat strokes
The Regenerative Bioscience Center at the University of Georgia is using cell therapy to treat strokes.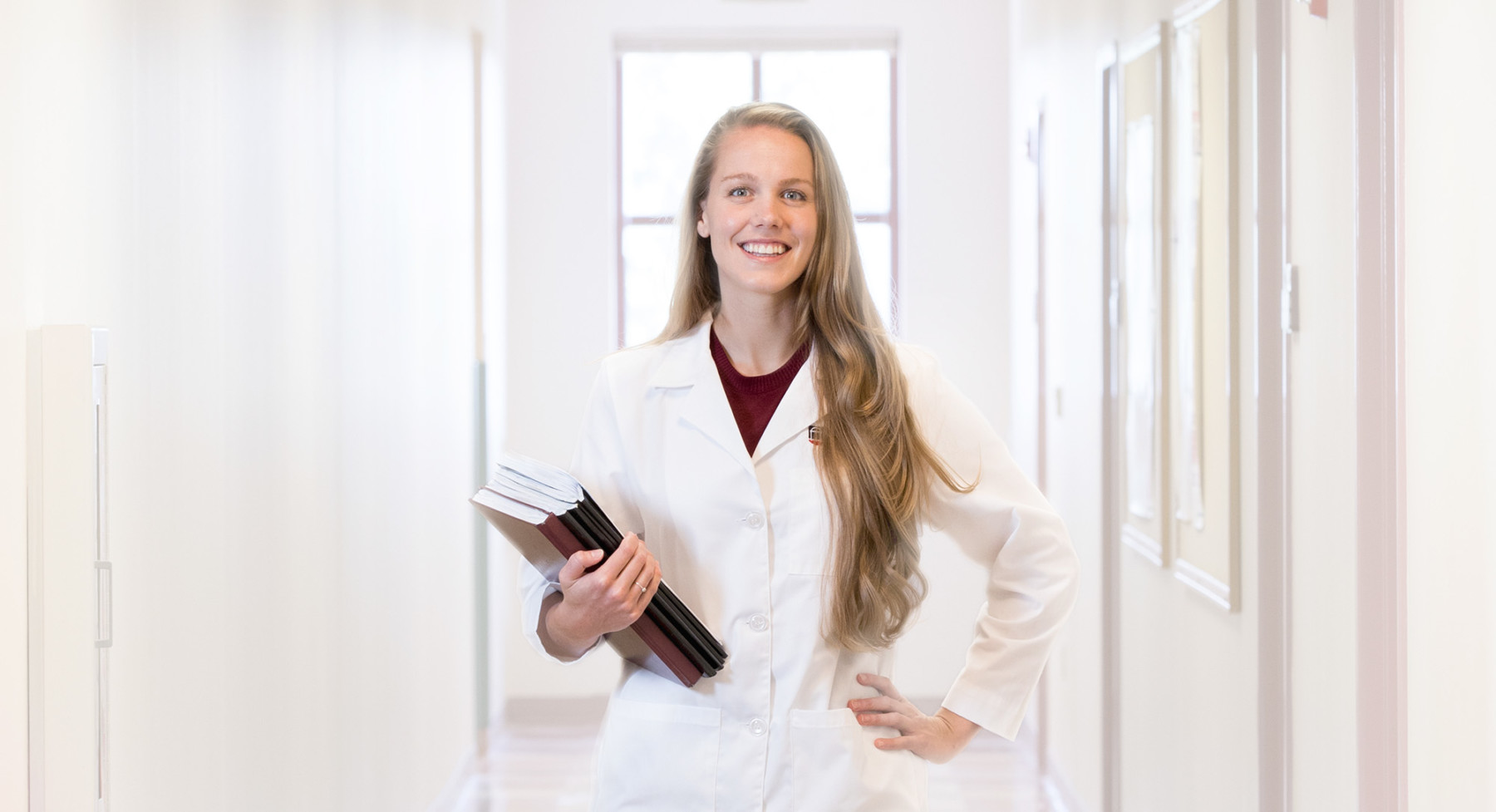 RBC Spellicy and her journey
At UGA, she is a student researcher in the Regenerative Bioscience Center, where she assists professors Steven Stice and Franklin West, who are working with neural stem cell derived therapeutics.