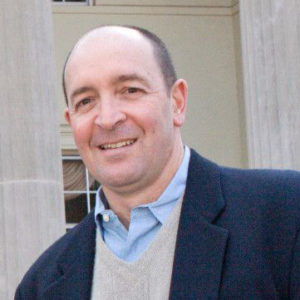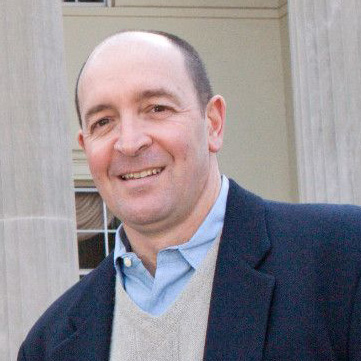 John Peroni
Professor of Large Animal Surgery
Co-Chair
Equine Surgery Training, Michigan State University, completed 1999
MS Michigan State University, 1999
DVM University of Parma, Italy, 1994
Diplomate American College of Veterinary Surgeons
In the Lab
Research in the Peroni laboratory focuses on the use of regenerative therapies ranging from cellular to blood derived products to treat musculoskeletal injuries, with a concentration on minimally invasive surgery such as laparoscopy, thoracoscopy and arthroscopy.
Current research project: The surgery, performed in May, is the second successful feline kidney transplant using feline adult stem cells performed at the hospital. "To the best of our knowledge, UGA is the only veterinary facility in the world to use adult stem cells in feline kidney transplantation," said Dr. Chad Schmiedt, a board-certified small animal surgeon who heads UGA's feline kidney transplant program.
The service laboratory is managed by research professionals Merrilee Thoresen and Jenny Mumaw, who is enrolled in the college's doctor of veterinary medicine program and will graduate in 2016. The service is headed by Dr. John Peroni, a board-certified large animal surgeon and associate professor whose research focus includes stem cell therapeutics. Read More
Research Interest
Laminitis
Respiratory physiology
Clinical Interests:
Vascular Flow Measurement using Xe133
Laminitis
Equine Bone Marrow Derived Mesenchymal Stem Cells
Bone Healing and Enhancement
Links
Publications by John F. Peroni may be found at PubMed.